HCC Northwest College Celebrates 10th Anniversary of Business Plan Competition
A partnership between Houston Community College (HCC) Northwest College and an outstanding community service organization marks a major milestone this spring. The (HCC)-Newspring Business Plan Competition is celebrating its 10th anniversary. The competition began in 2007 and was the creation of Newspring founder Robert Westheimer and Dr. Zachary Hodges, Northwest College President.
---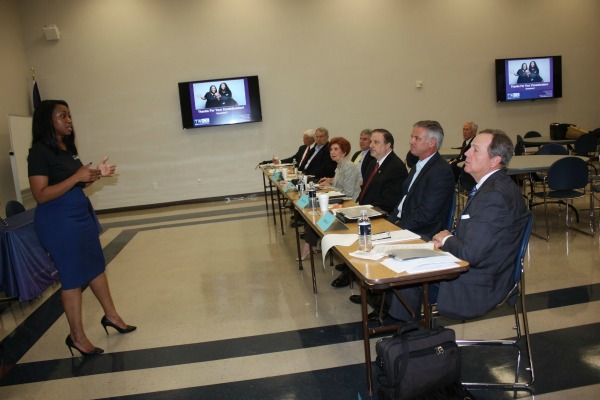 The competition is an annual three-month initiative designed to nurture new and existing businesses.  It merges HCC's resources with accomplished business leaders who serve as advisors. Throughout its decade-long history, over 200 teams have competed for more than $200,000 in prize money.
The competition's lead trainer is Jack Barry, a retired CEO, consultant and author.  Barry says the competition focuses on market strategies, operational improvement, customer connections and creating a business plan.
"The training highlights starting a business and sustaining growth," says Barry.  "Over 60 successful Houston entrepreneurs and business people, who've grown successful businesses themselves, are recruited annually to serve as advisors, judges and trainers."
The assignment of advisors is one of the unique characteristics of the competition. Contestants range in age from their mid-twenties to their sixties and vary in education, experience, gender, ethnicity and type of business.  The competition boasts participants who have created startups, software companies, swimming academies, and everything in between, with impressive results.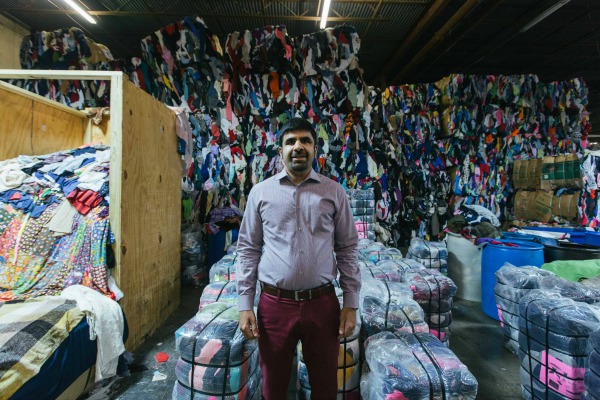 An example of this is the team of Khurum and Shazia Choudry, who won third place in 2011.  They created two businesses, "Legacy Rags," a textile recycling company and "Vintage Veins," which resells vintage clothing to retail stores.  "I never dreamed I would be running a multi-million-dollar business by 2013," said Khurum Choudry. "We are expanding internationally and approaching $10 million in sales in 2017. The competition's mentors and trainers changed our lives forever."
Nina Rios-Youngers, a 2015 participant and her husband James, launched "Got Dirty Blinds," and went from part-time, home-based business owners to full-time business owners seeking to expand to Austin.  The company hired employees and won contracts to clean blinds for multiple federal government agencies.
Revenues now stand at $250,000 for 2017.
In early 2016, Helen Callier participated in the competition. She was already a business owner, but the competition sparked the creation of a business plan for her second entrepreneurial venture, "PermitUsNow."  Callier is proud to call herself a life-long learner and says programs like the HCC-Newspring competition allow her company to raise its game to another level.
"Helen proves the business plan competition creates a win for every team,  especially when they make the most of the one-on-one mentoring and group training," says Sandra Louvier, Program Director for HCC's Center for entrepreneurship. "The competition tests their business assumptions and empowers them to create a strong focused plan of implementation."
Finalists are scheduled to present their business plans to the judges on April 27. The winners will be announced at a special ceremony on May 2.
For more information, visit hccbizconnect.org